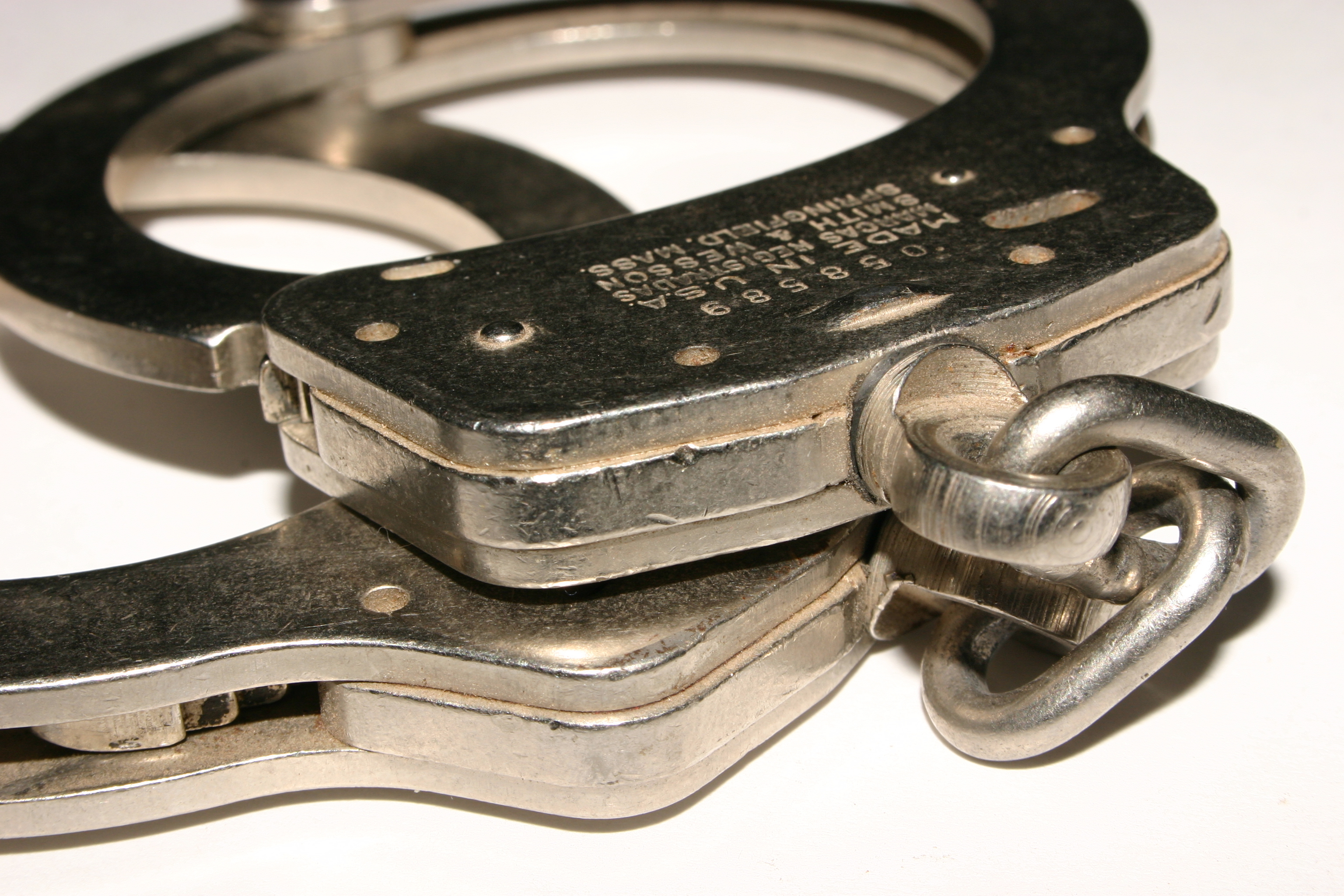 Hollywood, CA – Alcohol can really bring out the worst in a person. This was proven last after America's sweetheart, Jack McBrayer, was arrested outside of a bar on Sunset Boulevard. The 30 Rock star was lining up some songs on a jukebox when a USC student confronted him for his choice of songs.
"McBrayer comes here all the time," Ron Felton told us. Felton has bartended at The Sunset Sipper for the past few years and told us that McBrayer is one of his favorite customers. "He's friendly, he tips well, he's talkative. I don't know what happened last night. He had just played, "What a Wonderful World" and was dancing around the bar. Everyone was loving it, but there was one meathead there who didn't seem to be enjoying it."
As McBrayer put a few more quarters in the jukebox, he intended to play Pharrell's 'Happy' and James Brown's 'I Fell Good.' Before his Louis Armstrong selection even ended, the Georgia native was approached by Derek Washington; a football player at the University of Southern California. "Washington walked right up unplugged the jukebox," a patron told us. "It just came out of nowhere. McBrayer turned around and laid the guy out with one hit. We were all shocked. McBrayer then picked the guy up and dragged him out by the dumpsters." Police arrived shortly after this and arrested McBrayer.