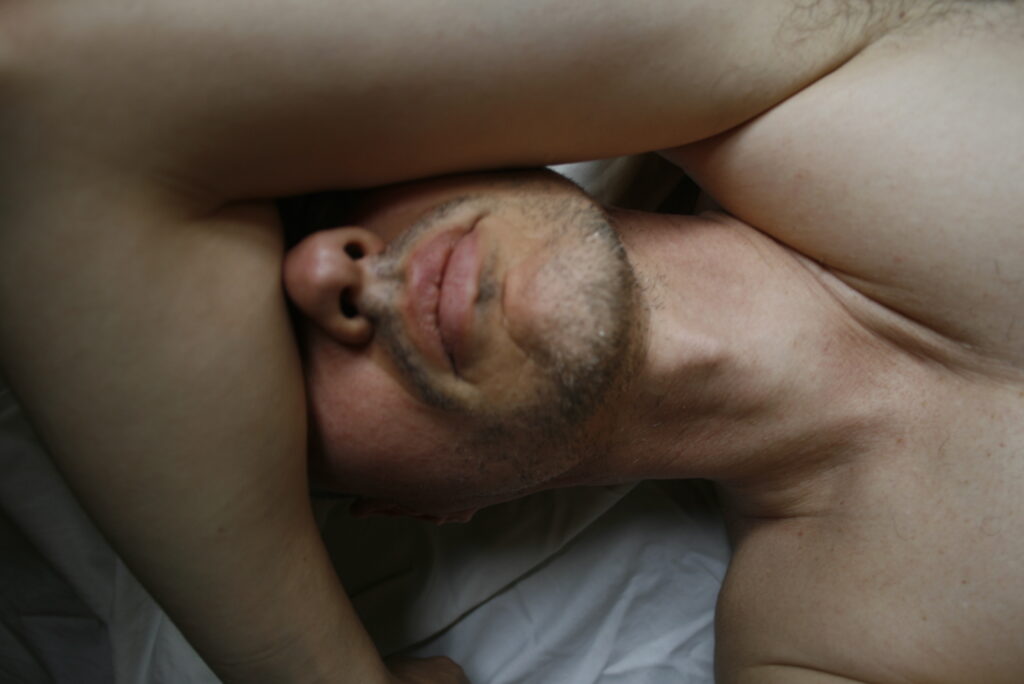 Hollywood, CA – Last Sunday, the 49th Super Bowl took place in Arizona. It was one of the closest games in history, with the Patriots winning the game due to an interception at the Seahawk's goal line. The halftime show was quite the event, including Katy Perry, Lenny Kravitz, Missy Elliot, and the Puppy Bowl prior to the game was also a hit. However, the talk of the night was Jeff Bridges' commercial for his ambient playlist.
The actor has had quite the history with music, so putting out an album is no surprise. The Los Angeles native has been putting out country music for decades now and even starred as a country musician in the 2008 film, Crazy Heart. But now, Bridges has shifted his focus to ambient music. The actor wrote quite the check just to advertise his album, "Sleeping Tapes," during the Super Bowl. The Big Lebowski star practices Buddhism, and meditates as well, and he decided to put out a new album to help people get to sleep and sleep peacefully. This was not the only thing Bridges put out recently to help people do the same, though.
Universal Pictures' newest film, Seventh Son, hit theaters yesterday. The film is about two men who must defeat and evil witch. Just be reading that last sentence, you are correct the movie is getting horrible reviews. Bridges has been in 100s of things throughout his career, so not everything he has done is going to be perfect. However, Bridges knew that Seventh Son would bomb at the office. He knew how much it would bore people and he made a deal with Universal to have it released right around the same time he released his new ambient album. Bridges spent months in pre-production, production, and post production waiting for this film to come out, just to help people sleep peacefully.
You can now download "Sleeping Tapes" and catch Seventh Son at your local theater. Both of them will help you fall asleep and stay asleep.