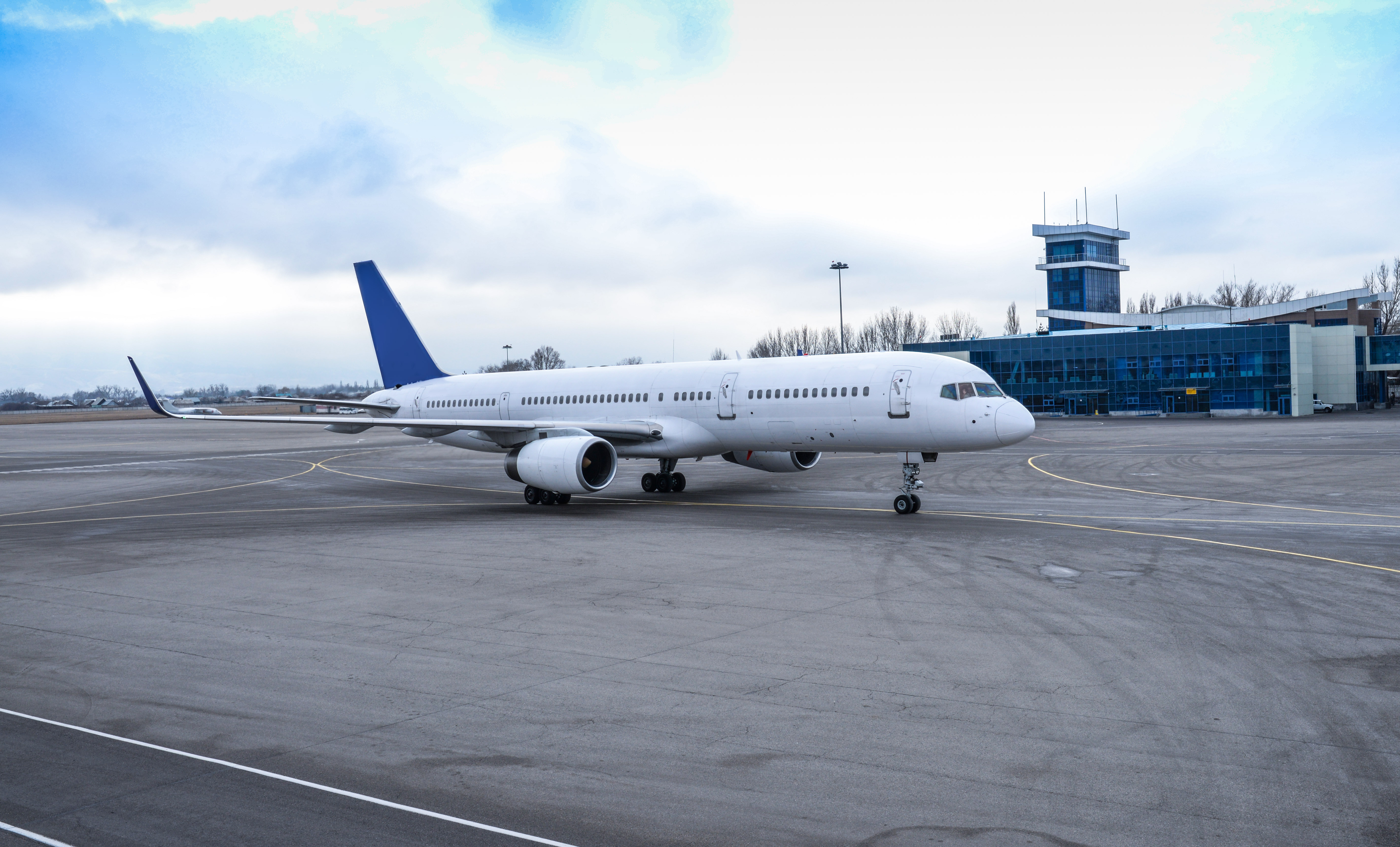 Tulsa, OK – Gary Williams was your typical blue-collar worker. He worked construction during the day, then went home and relaxed in front of the television with a beer or two. However, between these two activities, he always stopped by the local gas station on his way home for a lottery ticket.
It didn't matter what kind of lottery ticket it was, Williams got one every day on his way home from work for the past ten years straight.
"It was my uncle father who got me into it." Stated Williams. "Growing up, he would buy me a ticket for my birthday every year. I used to love finding a penny under the car seat and scratching the ticket to reveal my hopeful winnings."
On the last Friday of May, Williams stopped by the gas station to get a ticket before his two days off from work and bought a random ticket.
"Jackson, the cashier at the gas station, asked me if I would be interested in one of them Powerball tickets," Williams recalled. "I wasn't too interested because there was no scratching involved, but the prize sure seemed nice. After flipping to the local news during a Nascar commercial, I saw this pretty, young blonde read the numbers matching on my ticket. I nearly choked spilled my PBR all over me."
Shortly after receiving the money, Gary quit his job and did something he had always wanted to do: Get out of Tulsa. "I had never really been outta the south, or even my town."
Williams booked a round-trip ticket to New York City. "I always thought the buildings looked cool on the television and the billboards of all the pretty women sure made me want to go there. So I thought 'Why not?' And there I was, waiting in my seat for the plane to take off."
As it was of course the first plane ride he had ever been on, Williams told us he was both excited and nervous. He had never been on a plane before, or even an amusement park ride, so it was a big thing for him.
"As the plane took off, I scrolled the online television in front of me and couldn't find anything I liked," Williams remembered. "I saw this magazine in front of me and decided to flip through it. I had never seen nothing like the things on those pages. And so I took out my new shiny credit card and stared to place some orders to be delivered back to Tulsa."
Wiliams made it to New York City, and upon trying to make his first purchase, a Bubba Gump Shrimp shirt, the lady behind the counter told him his card was denied. "After finding a bank a few blocks away, they told me I had already spent all of my money. So I went back to the airport, got on the next flight back to Tulsa, and a few days later my shipment came in."
The optimistic Williams told us, "I'm just happy I got out of Tulsa and got to see them pretty ladies on the buildings. Also, I now have a lot of great new toys, like a candy dispenser that says funny things like, 'Are you sure you need another handful?' and other stuff like that."