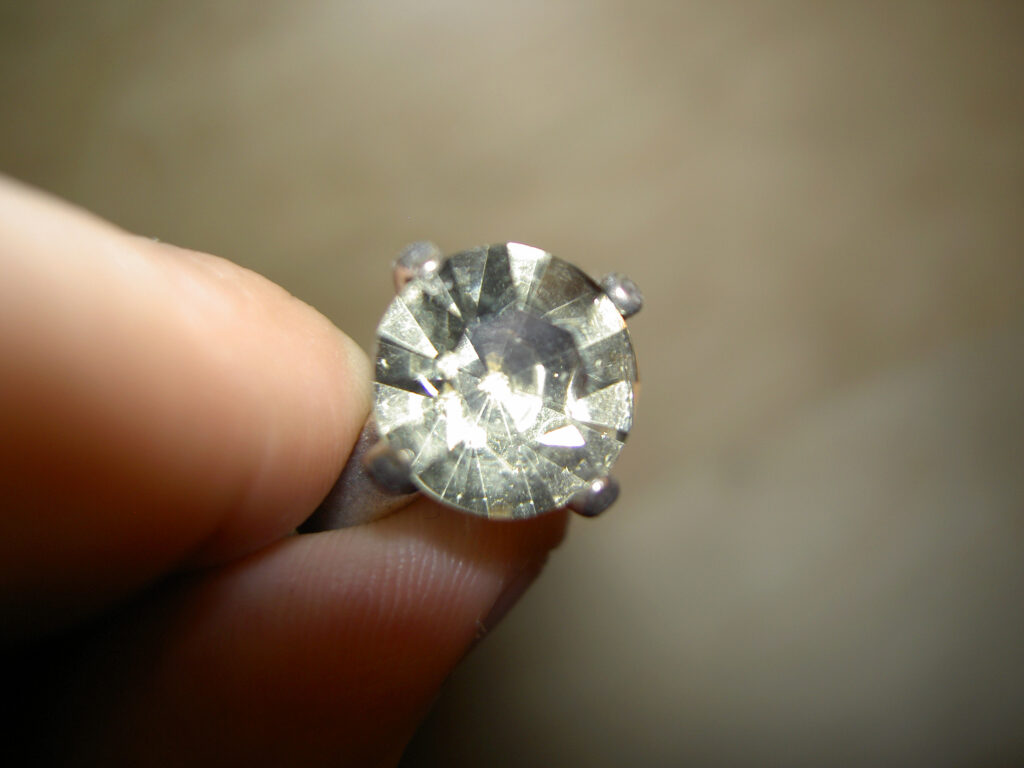 Springfield, IL – Mark Wallace, an attorney in Illinois' capital, proposed to his college sweetheart this weekend. Wallace took his girlfriend, Amanda Harrison, to Chicago to a restaraunt where they had their first date. After finishing dinner and desert, he got down on his knee and asked Amanda a question that she had been waiting to be asked for quite some time. However, she turned him down because she didn't feel his proposal was creative enough.
"I thought it was really sweet," their waitress, Shana Alston, told us in an interview. "He pretended to go to the bathroom during his meal and told me his plans. He told me to have a campaign bottle ready to go after she said yes." Alston ended up putting the celebratory bottle back in the fridge that night as there was no celebration. Alston told us that Mark's girlfriend threw her drink in her boyfriend's face and told him that the proposal wasn't original.
"After Mark told me we were going to eat at Alinea, I thought he might be proposing," Harrison started. "I just thought there would've been more to the proposal. I have a friend who was proposed to while skydiving. Another friend loved Justin Timberlake, and her fiance proposes to her on stage at one of his concerts." Harrison told us she still wants to marry Wallace, but it's not going to be until he does something really memorable.