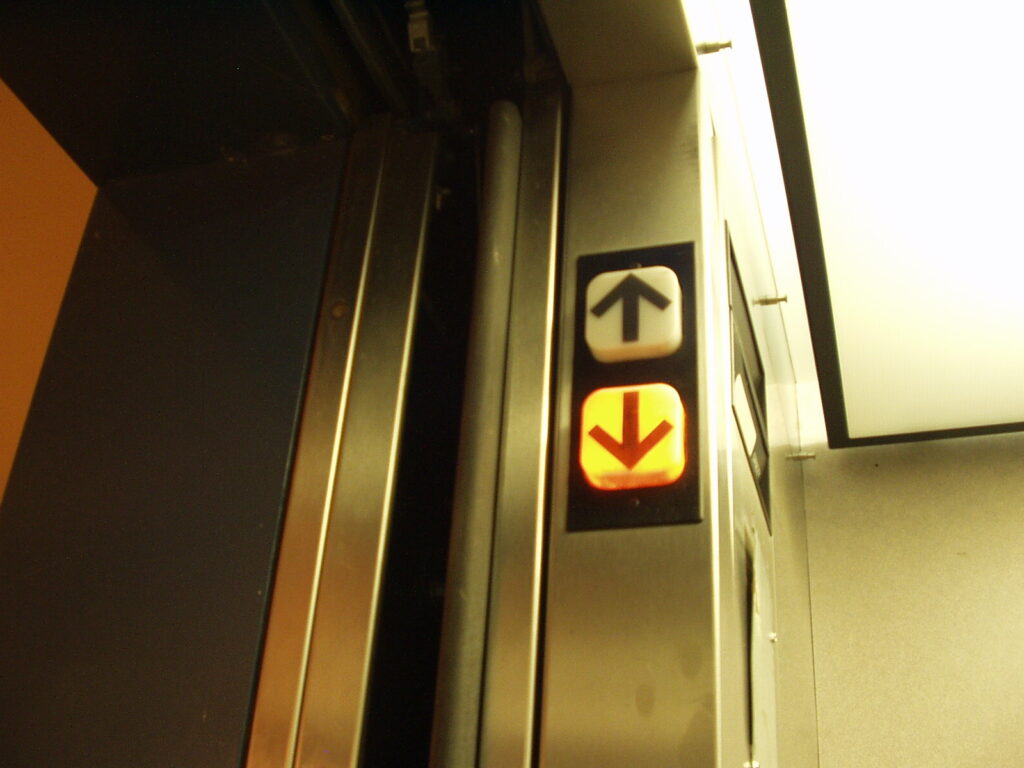 Denver, CO – It was a rough Monday at work for Mike Salomon. His weekend was filled with cleaning his apartment, doing massive loads of laundry, and getting no sleep thanks to his young neighbors who were up partying all night. When he got to work on Monday morning, he realized he forgot his breakfast at home and the first half of the day was filled with meetings. After getting lunch from a nearby deli, he made his way back to the office. As he arrived at the elevator, he pressed the button waiting to get back to his office. A few moments after, a man showed up to the elevator and pressed the button again, you know, just to make sure. This was the straw that broke Salomon's anger back and he ended up killing Edward Wallace.
Salomon reacted on instinct and attacked the man. He slammed his head into the wall and jumped on top of him and started pummeling Wallace. Bystanders just stood there and watched. "It's not that we were scared," one of them told us. "We watched the other guy pushed the button after Salomon. The guy totally deserved it. According to the security officers, there were even people cheering.
Salomon's lawyer thinks he has a good chance of getting his client cleared of all charges. "This is what the main focus of my practice," Zach Feinstein told us. The lawyer is actually an Elevator Button Brutality specialist, who also sometimes deals with stop light button brutality as well.
The case should be starting at the beginning of October.