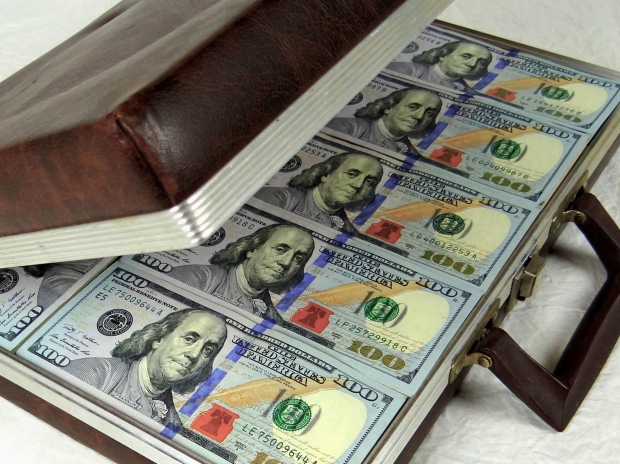 Palo Alto, CA – Just when you thought Kanye West couldn't become even more of a tool, he just asked Facebook creator, Mark Zuckerberg, for one billion dollars to bail him out of debt. Even though the rapper-producer is one of the top entertainers and is married to one of the richest women in America, he still somehow needs money to get him out of some financial troubles.
Apparently the Chicago native is $53 million in debt and wants to offer Zuckerberg some of his ideas for a billion dollars. West can't have that many good ideas, as his last two albums were terrible and married a Kardashian. Zuckerberg is smart with his money and only invests in things that he believes in and has an interest in. The Harvard graduate hates West as much as the rest of the world, but he sees a benefit in giving the "Beautiful Dark Twisted Fantasy" composer.
Zuckerberg didn't take long to respond to West's offer. He wrote a check for Kanye and posted on his Instagram that he will "Pay Kanye West the $1 billion if Kanye West never makes another song and doesn't contribute ANY ideas to Zuckerberg."
Kanye West has yet to respond.