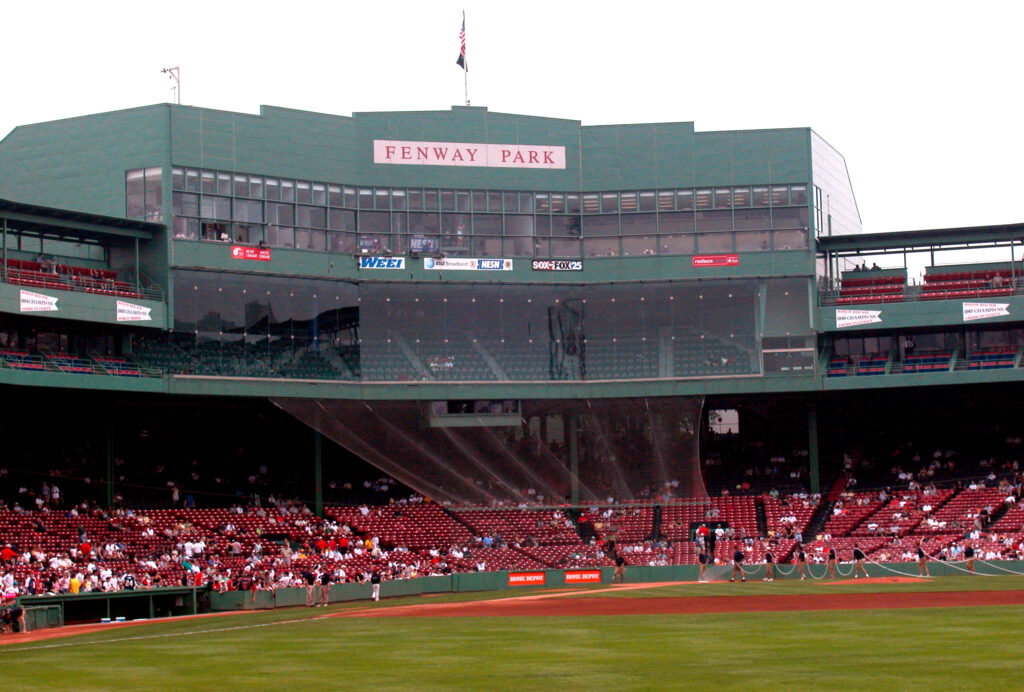 Boston, MA – The newest member of the Red Sox, Cuban defector Rusney Castillo, has shocked the world after investigators confirm he is actually 27 years old, which is what it says on his birth certificate. Castillo signed a 7 year, $72.5 Million contract with the Red Sox last week. Cuban defectors altering their age have become the norm in Major League Baseball. Former Cleveland Indians pitcher Fausto Carmona was discovered to be 3-years older than he had claimed, while Anaheim Angels slugger Albert Pujols is widely considered to be not 34, but 62 years old.
MLB investigators have trouble uncovering the truth because Cubans have been trained well on how to conceal their age. When an investigator asks a Cuban his real age, the player holds several fingers up and says, "This many." Officials have considered going to a yes/no test, but fear many may fail it.
Red Sox GM Ben Cherington was at a loss for words when speaking to a pool of reporters earlier today. "Not to sound racist, but Cubans are dishonest, deceitful cheaters," Cherington said. "When we signed Rusney, we thought he was full of crap. If we had known he was 27 and not a cowardly liar, we would've paid him a lot more." Standing next to Cherington was Castillo, who does not speak English. He offered no comment, but did nod and smile precisely every 6 seconds.