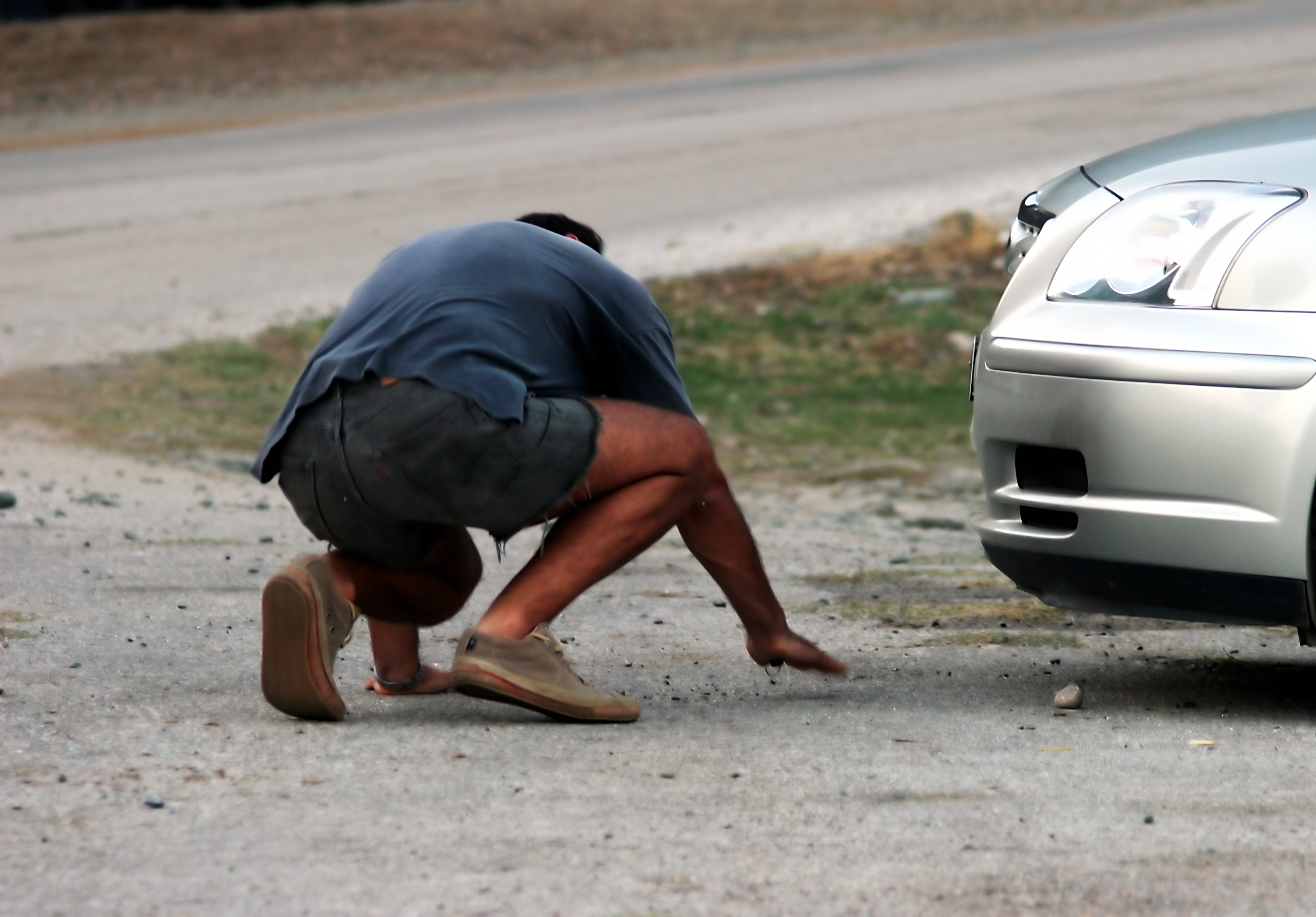 Pittsburgh, PA – On his way home from work last month, biologist Tim Wolf wound up on the side of the road only a few blocks from his home. After a long day in the lab, the New Jersey native wanted nothing more than to get back to his wife and family, but what happened next would change up the next few weeks of his life.
Afrer luckily moving the car to the side of the highway, Wolf made his way to the front to check under the hood. After checking for every possibility he knew of, he decided it was time to call Tripple AAA. He asked Siri to call AAA for him, but the automated voice messed up.
"Before I knew it, there were a bunch of cop cars surrounding me," Wolf told us. "I thought they were there to check on me, but they put me in handcuffs and brought me down to the police station." Apparently, Siri had dialed AA instead of AAA. After asking for help because his car broke down, AA didn't notice the mess up and thought he drunkenly crashed and was turning himself in.
"Yeah, we have people turn themselves in for alcoholism quite often," officer Fred Thompson told us. "Once we show up to escort them to a treatment, they try to take everything back and tell us they're fine. That's just what I thought was happening with this guy."
Wolf had to take a month of classes, conquering the 12 steps. He had his phone taken away and was shut off from any communication from the outside world. After being released, he found he had lost his job and his family. After AA called both his company and wife and told them of the Wolf's problem. The first step Wolf has made to fixing everything is trading in his iPhone for an Android phone.