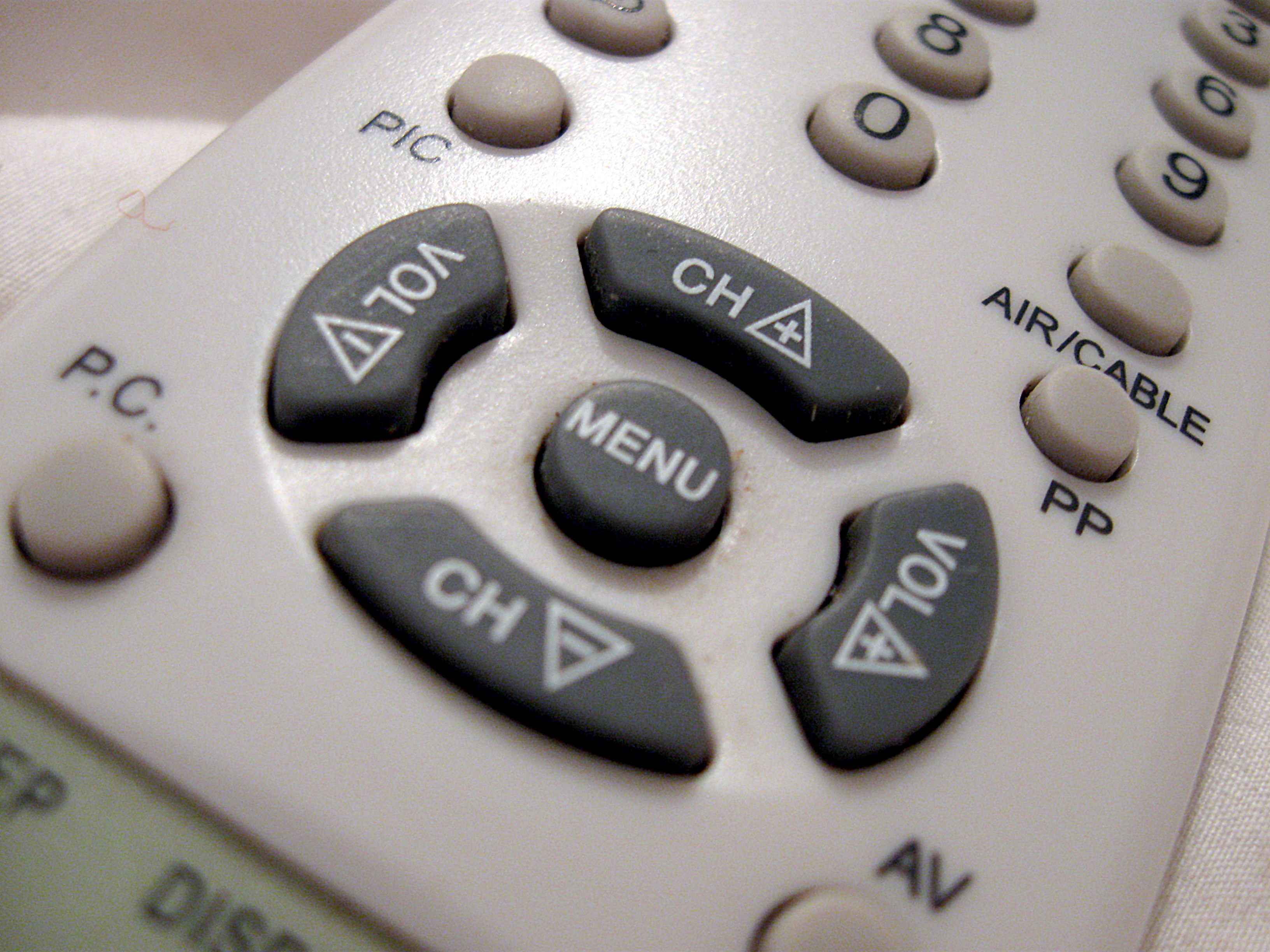 Los Angeles, CA – Last night marked the 72nd annual Golden Globes, an awards show honoring the best in film and television, voted by the Hollywood Foreign Press Association. The show was hosted by comediennes Tina Fay and Amy
Poehler and was held at the Beverly Hilton Hotel. Big winners from the night include Amazon's original series, 'Transparent' and Wes Anderson's latest film, 'The Grand Budapest Hotel. Many big names gave out awards, including power couple Chris Pratt and Anna Ferris, Jennifer Lopez and Jeremy Reiner, and Vince Vaughn.
Vaughn, star of classics like 'Wedding Crashers' and 'Fred Clause' gave out the award for Best Score. The Minneapolis native shared the stage with model and fashion-designer, Sienna Miller. Unfortunately, Miller couldn't get a word in, as Vaughn took over an hour to announce the nominees and the winner.
His speech started with: "The nominees for Best Original Score are Jóhann Jóhannsson, for The Theory of Everything; Antonia Sanchez, for Birdman; Trent Reznor and Atticus Ross, or Gone Girl; Alexandre Desplat, for The Imitation Game; and Hans Zimmer, for Interstellar." He then spent the next fifty minutes going back and fourth between who the winner could be. Part of that went like this, "Could it be Atonion? I don't know. Maybe. It could also be Hans Zimmer. Maybe it could even be you. Or is it me? Or am I you? You know what I'm saying? I mean he could be. Or she could be. Or they could be."
The hour long speech was somehow entertaining to everyone. Vaughn was not played off by any music, the audience laughed the entire time, and everyone at home stayed on the channel for the duration of the speech. Other people were played off during their acceptance speeches, but Vaughn's hour-long dialogue was apparently exactly what the night needed.