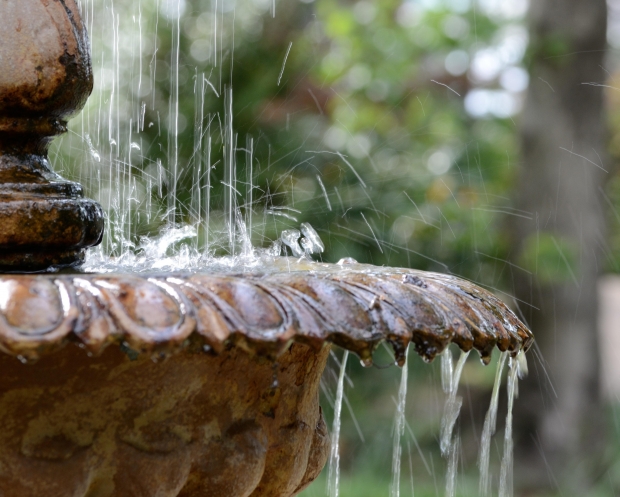 Hollywood, CA – Ryan Seacrest has been in the entertainment industry for over 30 years now. While the Georgia native is mostly know for being the host of Fox's American Idol, an Emmy winner, and a host of his own radio show. You wouldn't believe that he's forty-one, with his boyish charm and young looks. In a recent interview with Seacrest, he admitted to a speculation that has been rumored in the radio-personality industry for a few years now.
Before Seacrest, there was Dick Clark. The New York native was one of the most famous on-air personalities and hosted the New York City New Year's party for as long as anyone can remember. However, once Seacrest came along, Clark knew there was only room for one of them. For years, Clark set up Seacrest to fail. He changed his cue cards and teleprompters to include swears in them, planted drugs on him, and even slashed tires on his car once to make him late for a meeting. Seacrest knew it was Clark who was doing all of this, however. And also knew there could only be one.
On a visit to Clark's house in the hills back in 2010, Seacrest went to use one of the twelve bathrooms in the mansion. Seacrest found a secret door in the bathroom that went to a gigantic opened room with nothing in it but plants on the perimeter and a fountain in the middle. Seacrest knew this had to be Clark's Fountain of Youth. As everyone knows, a Fountain of Youth can only have one person drink from it. As long as they are the only person to drink from it, they will stay that age forever. Once someone else drinks from it, the powers mean nothing to the original drinker and they are now all sent over to the new one.
This explains the death of Dick Clark, only two years later. And how Seacrest still looks so young and has the energy he does. Seacrest could technically be charged with murder and will enter the courtroom at the end of the year to begin his trial.