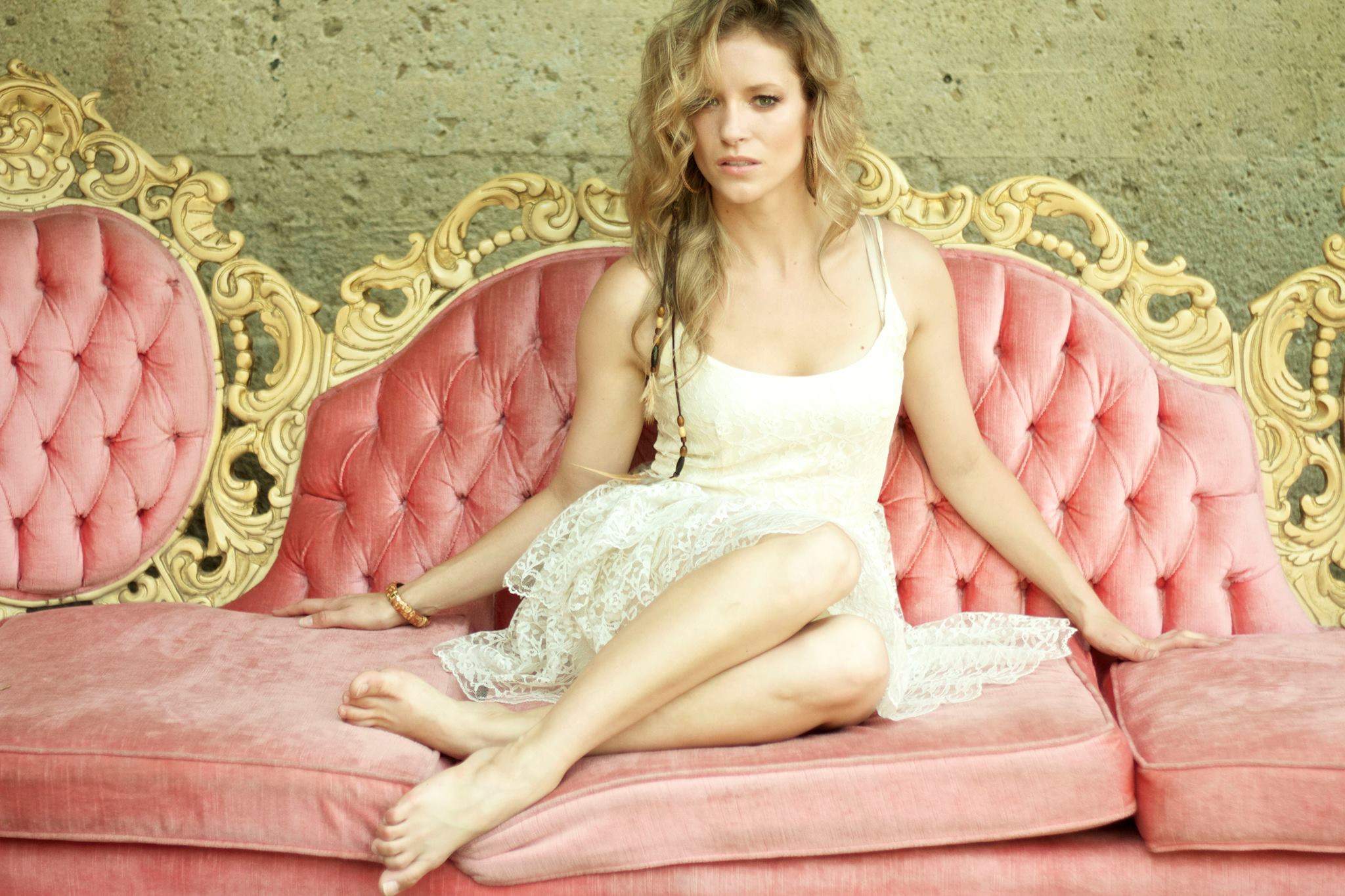 Compelled to tell tales of the heart, unafraid to reveal her hurt; Bo's hardened exterior, yet deeply tender interior, makes her irresistibly irresistible and her sultry sound – B'ASS COUNTRY (a Badass blend of Country and EDM) – nothing short of seductive.
Born into a life of hard-luck and poverty in the projects of Windsor, Ont., Bo had a rough start. Lost and yearning for something more, something different, she made the daring trek to Toronto at just 17. Here, Bo finally found solace in the art of music: "I can live without many things, I know because I've had to. But as Nietzsche said, without music, life would be a mistake."
In 2016 Bo released her first country EP, Making Herstory off which the first single "Pay The Price" was released in February. The second single "I Promise", released in April, placed in the finals of both The Great American Song Contest and International Songdoor Songwriting Competition, solidifying Bo as one of Country's strongest new singer songwriters. She then launched a successful PledgeMusic campaign in March and set out on her first Summer Tour.
After launching a successful Kickstarter campaign in 2014, Bo caught the attention of award-winning producer and founder of Zedd Records, Mark Zubek; who's worked with Betty Carter (Grammy winning artist), Theresa Sokyrka (Canadian Idol finalist) and Hilary Weaver (award-winning pop rock singer).  Zubek produced Bo's upcoming EP.
In 2013, Bo released her self-produced music video "Lullaby", which was featured in multiple countries and gained her global recognition with play on hundreds of radio and satellite radio stations around the world.
Since, Bo's been featured on Canadian television shows such as CP24 and Rogers TV, heard on radio stations and podcasts throughout Canada and the US (The Moose, TSN, CFRA, The Spirit of Country, Country 105 Fm and Least Dangerous Podcast), as well as seen in countless newspapers, magazines and music blogs (The Kingston Whig, The Windsor Star, MOOV Magazine, Canadian Connection, Orange Country Reverb, Country Music Junkies and more).
Bo's recorded for Stellar Records, one of the top three karaoke companies in the world at the time, and worked with producers like Denzil Remedios; who's worked with singer-songwriter Claude Kelly (writer for Britney Spears, Jordin Sparks and Charice), The Jackie Boyz, Annet Artani, Reefa, Pavlo, Donnie Klang, Tynisha Keli, Soulja Boy, T Pain and Red Cafe, as well as produced for popular TV shows such as American Idol, Oprah Winfrey Show and America's Got Talent.
Also known for her extensive work as a model, film work as the lead in "Saving Grace" and much more, Bo's talents are endless and passions deep-rooted. While it's true that her path has been riddled with roadblocks, Bo has retained, even strengthened, her love for music and songwriting; she embraces every challenge as part of her standalone journey.
Listen to what others are saying about Mandy Bo:
Orange Country Reverb – "Her personal story and therapeutic approach to songwriting proves that music can help anyone triumph through adversity and hardship."
TTW Magazine – "This musician's life story touched my soul….By remaining true to herself this artist of worth has now emerged as a rising star within the music/film Industry."
MOOV Magazine – "This passionate singer not only creates songs, she created a sound."
As one reviewer from Country Music Junkies put it, Mandy Bo is, "The underdog striving for Country greatness!"
Check out Bo's new single here! Then, go follow her at the links below!