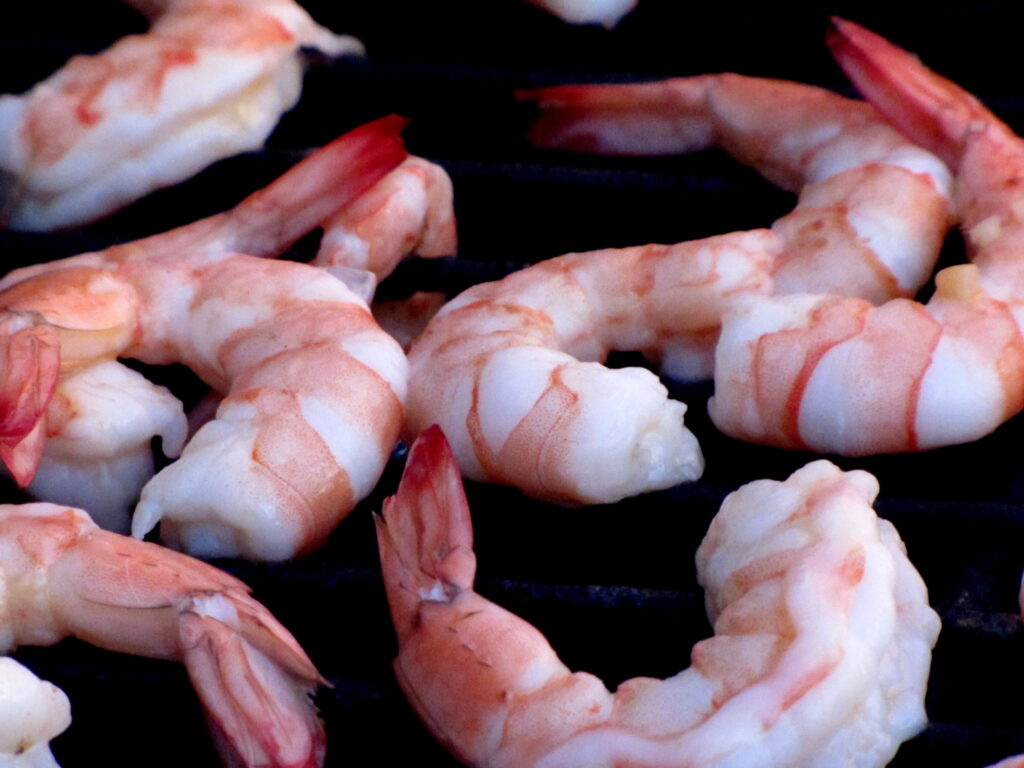 Miami, FL – DeShawn Smith, aka Lil' Dawg, was recently found dead while on break from his "Smoke 'Em If You Got 'Em" tour.
The rapper, most known for his singles "Let's Stay Up and Party All Night, Because We Are Young and We Can Still Do Things Like This" and "Part E" choked on a piece of shrimp at a restaurant in Miami, where he currently was residing.
The 25-year-old artist was out with his crew, "Cash Musik," when he ordered his favorite meal, shrimp scampi, and one of the shellfish became lodged in his throat.
"He grew up on the ocean in Massachusetts, so he was always a big fan of seafood." Smith's friend Big Sauce recalled.  Sauce was featured on Smith's summer hit, "When We're Done Partying, We Should Probably Keep Partying. However Go Somewhere Else to Do It, Because It Looks Like This Place Might Be Closing."
"I still don't know what to think about it." Said Gold Pocketz, a close friend of Smith's. "I know that he had beef with some other rappers on the West Coast. I think one of them might have snuck an oversized shrimp in his dish."