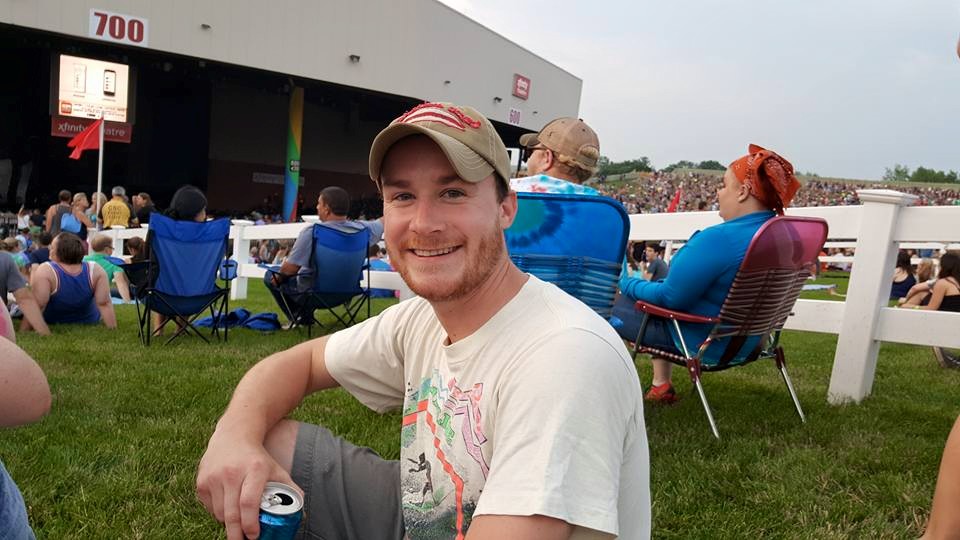 South Kingston, RI – Alex Rousey had always been a fan of Dove products. He grew up in a household that had introduced him to the fine plethora of cleaning products Unilever owns. A few years after graduating college, Rousey finally switched to using Old Spice in the shower, but there was one problem: Terry Crews kept yelling at him.
For the past year or so, actor and former NFL player, Terrry Crews, has been the spokesperson for Old Spice. The Michigan native has been known for his high-energy and rambunctious attitude, and these qualities show most in his Old Spice commercials. In the advertisements, Crews yells at people to start using the male grooming product. Since these demanding commercials have started, Proctor & Gamble have said their sales have gone up over 300%. While Proctor & Gamble are seeing skyrocket in their success, competitors like Dove have announced an extreme loss in sales.
Rousey became one of the people to help Proctor & Gamble up their sales, but Terry Crews still won't leave him alone. The sheep herder has been using Old Spice soap, and other cleaning products of theirs lately, but is still being harassed by Crews. "I don't know what else to do to keep Crews away from me," Rousey told us. "I mean, it was kind of fun at first always having him there yelling at me. I always loved him in White Chicks and the Adam Sandler films he's in, but it got to be too much." Rousey has gotten rid of every Dove product in his house and is stocked up on Old Spice. He even called Customer Service at Proctor & Gamble, but hasn't been able to get through as they have been so busy dealing with customers facing the same problem. David Taylor, President and CEO of the multinational consumer goods company, says he has fired Crews and is doing all he can to get the Brooklyn Nine Nine star to stop harassing customers.
If Terry Crews is harassing, even after switching to Old Spice, sign the petition at www.getterrycrewsoutofmybathroom.com