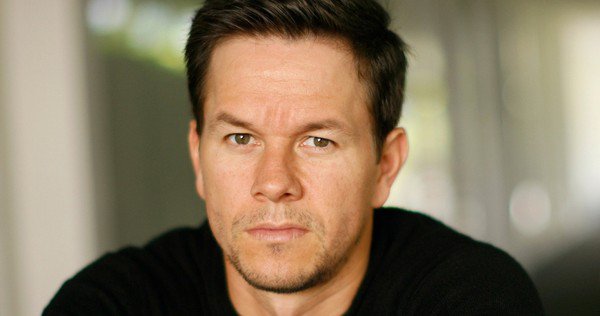 Hollywood, CA – The movie industry is always cashing in on whatever makes them money. It doesn't matter if it upsets people, if it lines their wallet with more money, than they will green-light anything. Right now, the film industry is making billions of dollars off of prequels, sequels and remakes. It seems the industry is no longer interested in originality and just wants to give people the nostalgia they desire to remember the good old days. Another thing that Hollywood cashes in on is tragedies.
Mark Wahlberg and Peter Berg have been behind a few films recently that paid homage to tragedies. First, there was Lone Survivor. The 2013 film took place during the Afghanistan war and follows a a SEAL reconnaissance and surveillance team that was set to track down and kill Ahmad Shah. Wahlberg and Berg reunited again a few years later to make Deepwater Horizon. The film was a dramatized version of when a drilling rig, that the film title is named after, exploded in the Gulf of Mexico, killing crew members and creating the biggest oil spill in American history. On April 17th, the duo will be releasing their newest film together, Patriot's Day. The film recalls the 2013 bombing at the Boston Marathon.
Many people are not happy with Patriot's Day coming out so soon after the bombing that shook Boston in more way than one. If it were a documentary, it would be one thing. If it were a movie not starring Mark Wahlberg, it probably wouldn't be a big deal. But having a rough and rough, often shirtless actor taking on the story of the bombings, many people are not happy with the film even before it's theatrical release. To make matters even worse, Wahlberg is anxiously awaiting the next tragedy to shake the country or the world.
Wahlberg has recently become a avid reader of the news. He has the newspaper delivered to his house. He has his television always set to channel 7 or 9 and he also has Google Alerts set up, so he can be one of the first to know when the next tragedy strikes. "I'm done doing any other types of movies," the Boston native told us. "I mean, I'll probably do a few more sequels to Ted, but besides that I am only going to make movies that are about really recent tragedies.