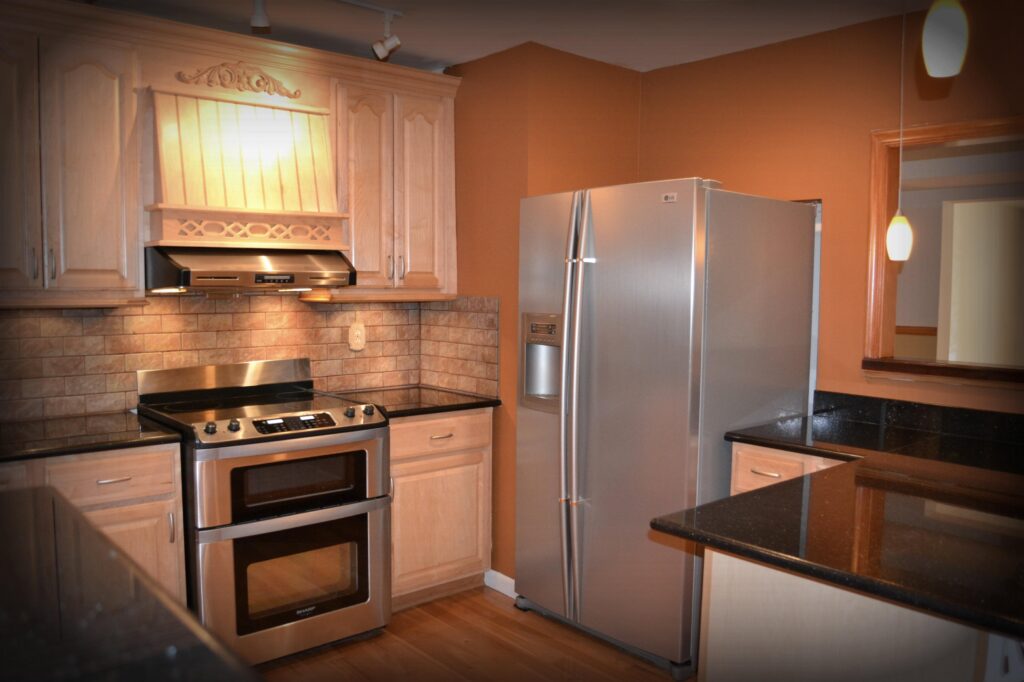 Los Angeles, CA – News has been circulating that Hollywood is making moves on a third installment in the Ghostbusters franchise. The sequel has been in talks for quite a while now, but after the recent passing of Harold Ramis, most of the cast dropped out. Paul Fig, has been rumored to direct the film. Fig made his name in Hollywood for directing the 2011 blockbuster 'Bridesmaids,' and having him direct the sequel would be beneficial as the film is also rumored to have an all female cast.
Lee Eisenberg and Gene Stupnitsky are attached to penn the script. The writing partners are known for 'Bad Teacher' and HBO's 'Hello Ladies.' Accompanying the duo is film veteran Ethan Cohen. Although the three writers have quite a resume, they are struggling with developing the story of the film.
After a month now of trying to come up with a story, the writers are struggling to find out how to make a full-length movie that is entirely set in a kitchen. "We thought about having it take place outside of the kitchen, but that's far too unbelievable," Cohen stated in a recent press interview. "The idea of having it take place in a really big kitchen has been brought up, so we're fooling around with that idea right now, but who knows where it will go." The producers are starting to become skeptical after hearing of the trouble the writers are having so the sequel might be put on hold again for a few more years.