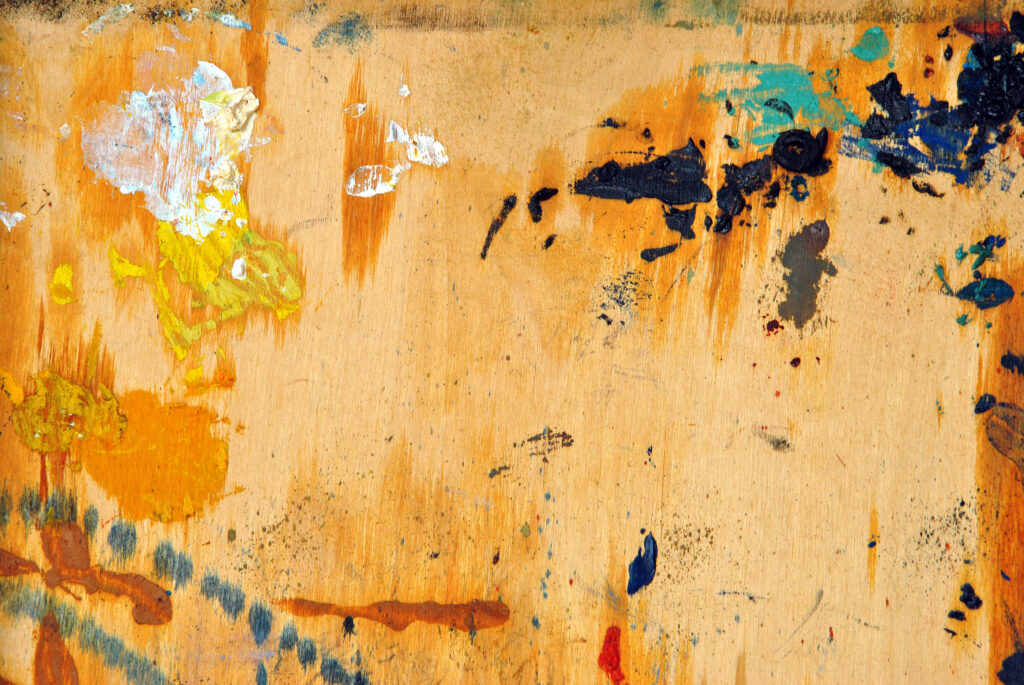 San Francisco CA – For the past few years, paint nights have become extremely popular events all over the world. It seems like every week there are more and more of these opening in big cities as well as small towns. What the events bring together are two of people's favorite things: alcohol and art. For a small fee, enthusiasts of these things can take a painting lesson while enjoy a few glasses of their favorite wine. It's no surprise that similar events would start opening. The next line is these events seems like quite the jump, but could do extremely well.
San Francisco has always been known as a city where people enjoy drugs and doing anything artsy. That's why two artists have gotten together to introduce a new even: LSD & Fingerpaint Night.
"We think it's something that will really take off," co-founder Mark Simpson told us. "It surprisingly wasn't that hard to get the permits for this either," he continued. Simpson and his partner, Ron Alston, came up with the idea a few months ago after taking LSD and fingerpainting in their apartment. They turned this into an event at their apartment with friends and it eventually turned into something even bigger. "Friends were bringing friends and the supply and demand for it got bigger and bigger," Alston recalled. "Eventually, we quit our jobs and just had these nights in our apartment. But we started to run out of room. That's why we bought a small studio space and will be opening our business officially.
The first event will be taking place on Friday, February 20th at 1152 High Street. The event starts at 8:00pm and will be able to hold 50 people.  Tickets will be going on sale tomorrow and can be found at the link below.
http://tripandpaint.com/